DC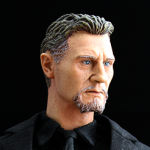 Sometimes it's better to be late to the dance. Most Batman and 1/6 scale fans had already created their own custom Ra's Al Ghul. Some where fantastic while others made me scratch my head. It's blatantly clear that it starts with a good head sculpt and if that's not up to snuff, it's almost futile to try. But if you wait long enough, you may just find what you were looking for.
Continue Reading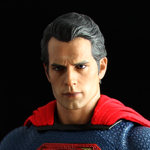 Re-telling of origin stories can be a very tricky thing, especially in movies. Most people that grew up with Richard Donner's Superman have a very special place in their heart for Christopher Reeve's portrayal of one of the most iconic superheroes of the modern era. Hot Toys did produce a Reeve Superman and it's one of those figures that is the epitome of solid craftsmanship of a beloved portrayal. So how did the Man of Steel version compare?
Continue Reading
MODS & CUSTOMS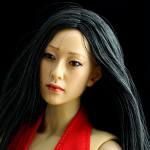 When you think girl K-pop group the first is usually Girls' Generation, but there are some other...
Read More →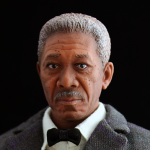 Behind every great here is a great... tech provider. At least in the case of Batman. Bruce Wayne...
Read More →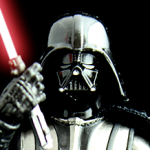 Hasbro recently released the Star Wars Black Series Darth Vader from Episode 3. It's a really nice...
Read More →
PROOF OF PURCHASE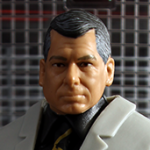 When you think about professional wrestling, common names that come to mind are Hulk Hogan, Ric...
Read More →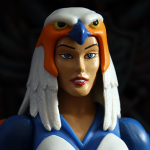 Sometimes a toy company can destroy a really great character, and Mattel seems to do that more...
Read More →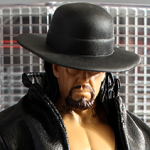 There are very few wrestlers that I can think of that change versions of their character and...
Read More →