Evil Warriors
This sub-category is used for MOTU evil warriors.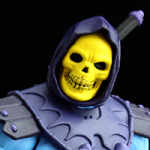 It's the Overlord of Evil and He-Man's arch-nemesis. He was sinister but cool and is right up there with the likes of Megatron and Cobra Commander. He always lost, but he should be commended for his undying effort in trying to take over Castle Grayskull. So it was with great excitement to see how the Classics version of Skeletor would turn out.
Continue Reading
MODS & CUSTOMS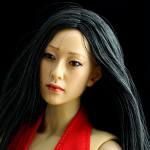 When you think girl K-pop group the first is usually Girls' Generation, but there are some other...
Read More →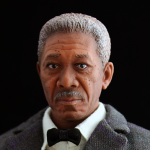 Behind every great here is a great... tech provider. At least in the case of Batman. Bruce Wayne...
Read More →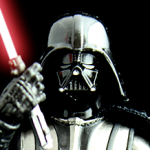 Hasbro recently released the Star Wars Black Series Darth Vader from Episode 3. It's a really nice...
Read More →
PROOF OF PURCHASE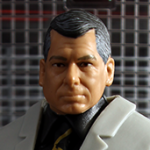 When you think about professional wrestling, common names that come to mind are Hulk Hogan, Ric...
Read More →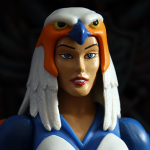 Sometimes a toy company can destroy a really great character, and Mattel seems to do that more...
Read More →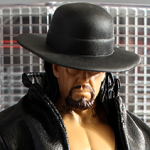 There are very few wrestlers that I can think of that change versions of their character and...
Read More →