Evil Horde
This sub-category is used for MOTU horde members.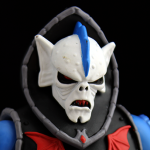 The 2014 San Diego Comic-Con Masters of the Universe Classics exclusive was met with a rather lukewarm reception from a lot of collectors. Most felt a bit betrayed by what seemed like a lack of effort or care on Mattel's part. I didn't feel that way and was rather happy to see it was a figure you could afford to miss, or one that you'd really like to have. I actually really wanted it and since a lot of people didn't, I felt better knowing I could probably get one despite not being able to go to Comic-Con.
Continue Reading
MODS & CUSTOMS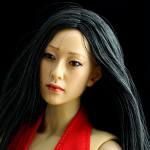 When you think girl K-pop group the first is usually Girls' Generation, but there are some other...
Read More →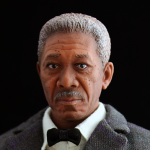 Behind every great here is a great... tech provider. At least in the case of Batman. Bruce Wayne...
Read More →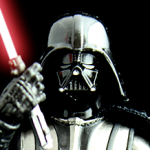 Hasbro recently released the Star Wars Black Series Darth Vader from Episode 3. It's a really nice...
Read More →
PROOF OF PURCHASE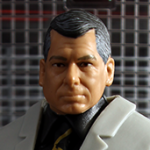 When you think about professional wrestling, common names that come to mind are Hulk Hogan, Ric...
Read More →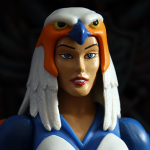 Sometimes a toy company can destroy a really great character, and Mattel seems to do that more...
Read More →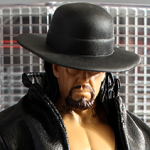 There are very few wrestlers that I can think of that change versions of their character and...
Read More →