Toy Chronicles
Toy Chronicles was the first toy website I built. The concept was to create single panel comics using a wide variety of toys seemingly placed into real environments. I had a lot of fun doing them, but it was very work intensive. A single comic could take as long as a few days to complete due to the heavy Photoshop work that needed to be done. To blend the toy elements into real photo environments was challenging and time consuming.
Eventually I ran out of good ideas and I tired from doing the intensive Photoshop work. I demanded high quality of myself and once that started to dissipate, I felt it would be a bad idea to continue so I retired the site. I've decided to add them here as an archive. Enjoy!
MODS & CUSTOMS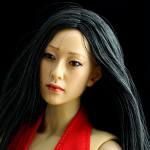 When you think girl K-pop group the first is usually Girls' Generation, but there are some other...
Read More →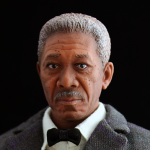 Behind every great here is a great... tech provider. At least in the case of Batman. Bruce Wayne...
Read More →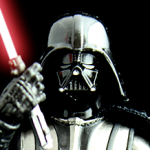 Hasbro recently released the Star Wars Black Series Darth Vader from Episode 3. It's a really nice...
Read More →
PROOF OF PURCHASE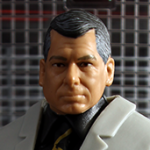 When you think about professional wrestling, common names that come to mind are Hulk Hogan, Ric...
Read More →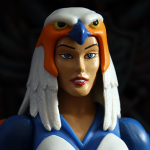 Sometimes a toy company can destroy a really great character, and Mattel seems to do that more...
Read More →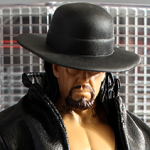 There are very few wrestlers that I can think of that change versions of their character and...
Read More →