Monthly Archives:
January 2015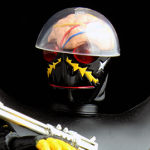 More goodies from Bandai's Figuarts line. When Kikaider was released I was impressed and happy, but the one I really wanted was his rival - Hakaider! He was the very definition of the cool bad guy and sure knew how to make an entrance. His theme song is equally memorable and you've probably got an earworm going right now! Every hero needs a great villain and this is the epitome of a memorable villain.
Continue Reading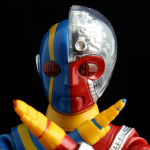 If you were a kid in Hawaii during the mid 70's, you were exposed to two significant pieces of entertainment - Checkers and Pogo, and Kikaider. You would have to go to an uninhabited island to find someone who didn't know of such things. Kikaider was such a staple that the mere fact of his name will automatically conjure up his theme song in your head. So it was to my pleasant surprise when Bandai announced this fine figure.
Continue Reading
MODS & CUSTOMS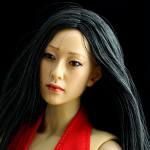 When you think girl K-pop group the first is usually Girls' Generation, but there are some other...
Read More →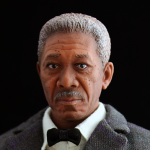 Behind every great here is a great... tech provider. At least in the case of Batman. Bruce Wayne...
Read More →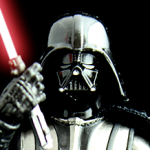 Hasbro recently released the Star Wars Black Series Darth Vader from Episode 3. It's a really nice...
Read More →
PROOF OF PURCHASE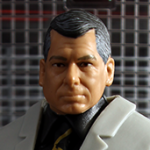 When you think about professional wrestling, common names that come to mind are Hulk Hogan, Ric...
Read More →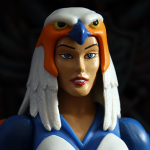 Sometimes a toy company can destroy a really great character, and Mattel seems to do that more...
Read More →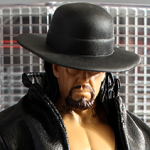 There are very few wrestlers that I can think of that change versions of their character and...
Read More →