Unique Toys
Sometimes a beloved character that undergoes changes is met with polarizing responses. It happens to musicians, movies, and even cartoon characters. When Megatron was turned into Galvatron, fans either loved it or hated it. Gone was the raspy voice so wonderfully done and replaced by a more whiny and cranky voice. Gone was the Walther P-38 and replaced by some laser cannon. Gone was the intelligence and cunning and replaced with crazy. And unlike many, I actually liked the character.
Continue Reading
MODS & CUSTOMS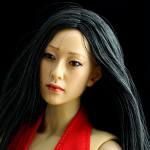 When you think girl K-pop group the first is usually Girls' Generation, but there are some other...
Read More →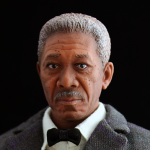 Behind every great here is a great... tech provider. At least in the case of Batman. Bruce Wayne...
Read More →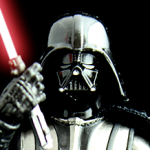 Hasbro recently released the Star Wars Black Series Darth Vader from Episode 3. It's a really nice...
Read More →
PROOF OF PURCHASE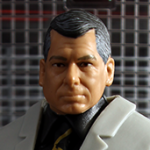 When you think about professional wrestling, common names that come to mind are Hulk Hogan, Ric...
Read More →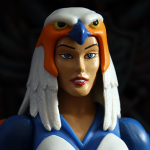 Sometimes a toy company can destroy a really great character, and Mattel seems to do that more...
Read More →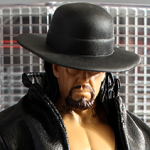 There are very few wrestlers that I can think of that change versions of their character and...
Read More →