Figma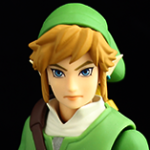 One of my favorite video game series of all time is The Legend of Zelda. Each time a new game in the series comes out it seems to re-invent the basic story which is quite odd when you think about it. And yet, it always succeeds. Central to the story is the protagonist - Link and he's seen a number of action figure releases. The one I really like comes from the Max Factory Figma line.
Continue Reading
MODS & CUSTOMS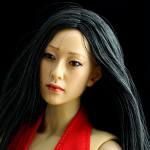 When you think girl K-pop group the first is usually Girls' Generation, but there are some other...
Read More →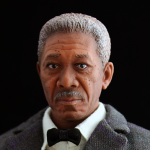 Behind every great here is a great... tech provider. At least in the case of Batman. Bruce Wayne...
Read More →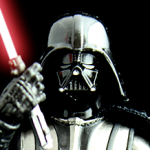 Hasbro recently released the Star Wars Black Series Darth Vader from Episode 3. It's a really nice...
Read More →
PROOF OF PURCHASE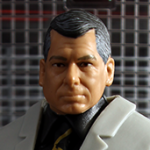 When you think about professional wrestling, common names that come to mind are Hulk Hogan, Ric...
Read More →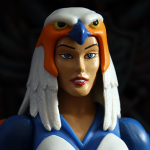 Sometimes a toy company can destroy a really great character, and Mattel seems to do that more...
Read More →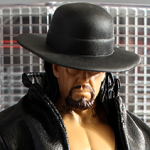 There are very few wrestlers that I can think of that change versions of their character and...
Read More →