Every so often a villain comes around that is so formidable they fundamentally shake the foundation of the Earth. For Batman, that was Bane, a ruthless mercenary who, in the comic book world, was the first to break the Bat. Hot Toys quickly announced their intentions to make figures based on the movie The Dark Knight Rises and for me, Bane was a highly anticipated figure.
Continue Reading
MODS & CUSTOMS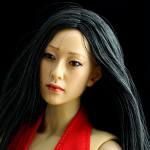 When you think girl K-pop group the first is usually Girls' Generation, but there are some other...
Read More →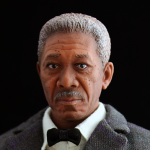 Behind every great here is a great... tech provider. At least in the case of Batman. Bruce Wayne...
Read More →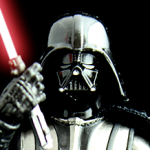 Hasbro recently released the Star Wars Black Series Darth Vader from Episode 3. It's a really nice...
Read More →
PROOF OF PURCHASE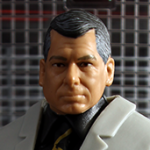 When you think about professional wrestling, common names that come to mind are Hulk Hogan, Ric...
Read More →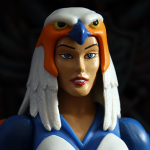 Sometimes a toy company can destroy a really great character, and Mattel seems to do that more...
Read More →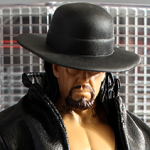 There are very few wrestlers that I can think of that change versions of their character and...
Read More →