Medicom
I have a love/hate relationship with Medicom. They used to be a company I really liked because they produced some really nice things. A long time ago. These days, I'm not impressed. At all. They seem to rely on their name recognition instead of continuing to produce high quality items which is quite unusual for a Japanese company that has been around for a very long time. So when I got interested in their MAFEX line, I was hoping that they had turned the corner.
Continue Reading
MODS & CUSTOMS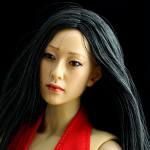 When you think girl K-pop group the first is usually Girls' Generation, but there are some other...
Read More →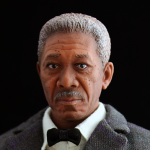 Behind every great here is a great... tech provider. At least in the case of Batman. Bruce Wayne...
Read More →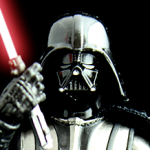 Hasbro recently released the Star Wars Black Series Darth Vader from Episode 3. It's a really nice...
Read More →
PROOF OF PURCHASE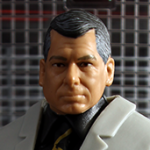 When you think about professional wrestling, common names that come to mind are Hulk Hogan, Ric...
Read More →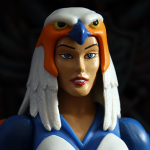 Sometimes a toy company can destroy a really great character, and Mattel seems to do that more...
Read More →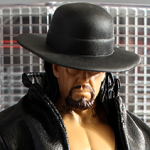 There are very few wrestlers that I can think of that change versions of their character and...
Read More →