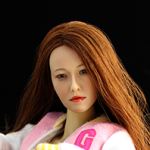 The third Girls' Generation figure is of Sooyoung, the tallest member of the group. Surprisingly, she was one of the earlier figures I made but nearly didn't happen because it was so easy to overlook this head sculpt. Sometimes it pays to stay up really late at night and carefully look at what's available.
Continue Reading
MODS & CUSTOMS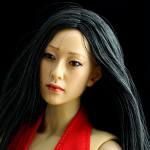 When you think girl K-pop group the first is usually Girls' Generation, but there are some other...
Read More →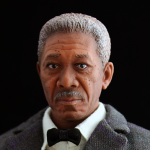 Behind every great here is a great... tech provider. At least in the case of Batman. Bruce Wayne...
Read More →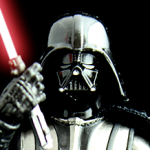 Hasbro recently released the Star Wars Black Series Darth Vader from Episode 3. It's a really nice...
Read More →
PROOF OF PURCHASE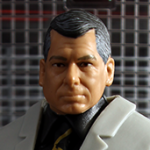 When you think about professional wrestling, common names that come to mind are Hulk Hogan, Ric...
Read More →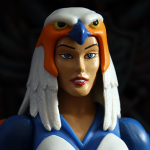 Sometimes a toy company can destroy a really great character, and Mattel seems to do that more...
Read More →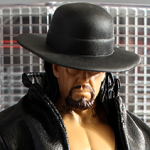 There are very few wrestlers that I can think of that change versions of their character and...
Read More →